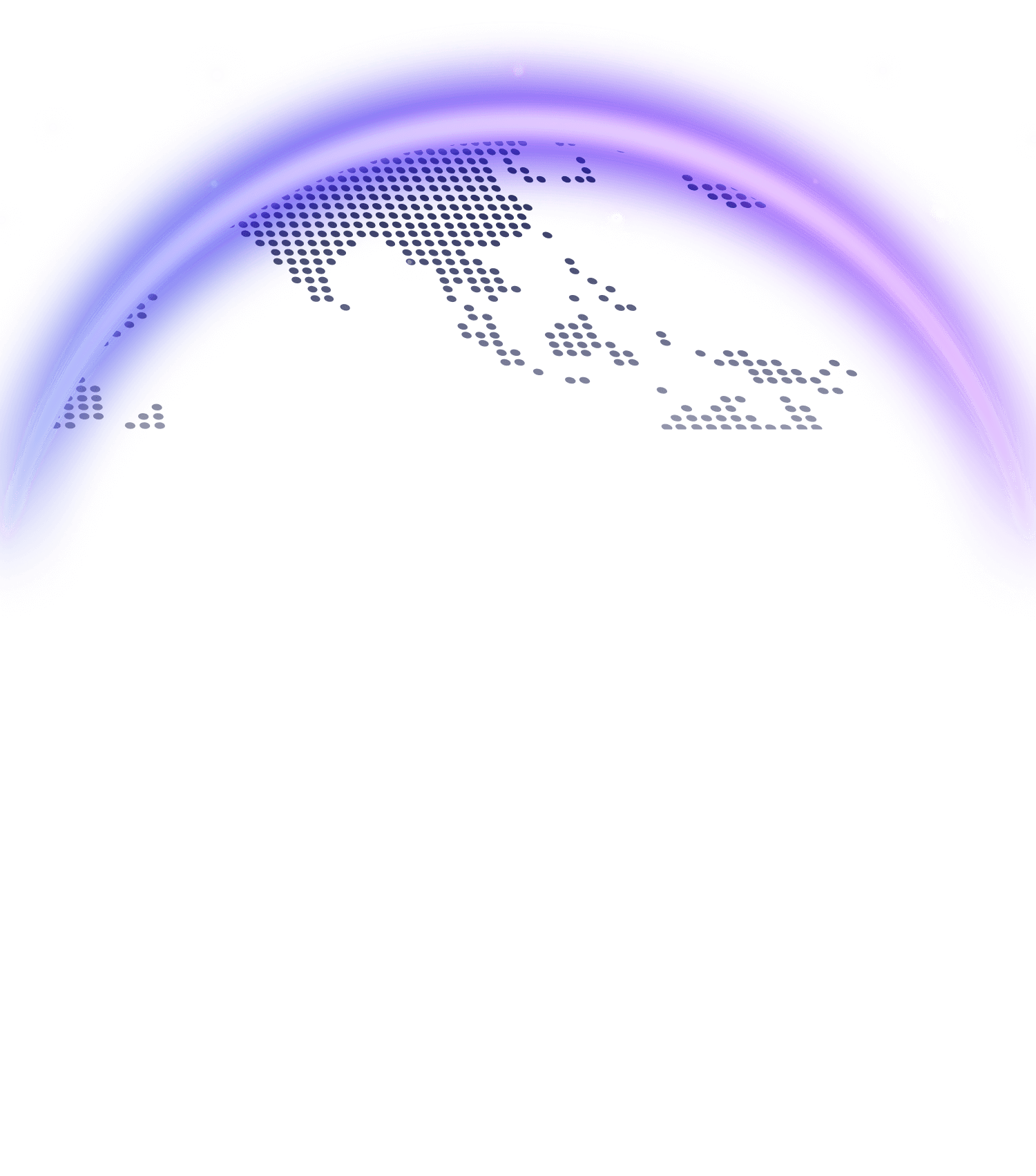 Better
begins
here
Since 2022, we've helped some of the world's coolest companies design, build, and ship products that are attractive, thoughtful, and enjoyable to use.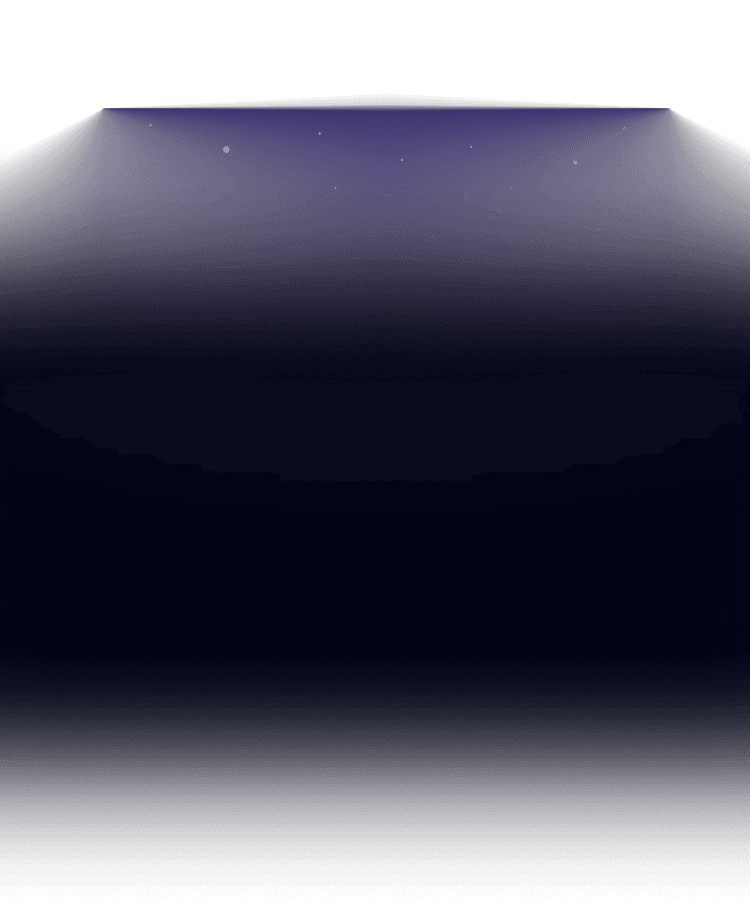 Who we are
Lyra is made up of engineers and designers from top companies like Canva, Instagram, Eucalyptus and YC Startups. Our team is all in-house, ready to support you no matter what your needs are.
Creative
Product Design
UI/UX, user research, branding and go-to-market strategy support
Website Design & Development
Landing pages, marketing sites and SEO
Engineering
Engineering
Frontend and backend engineering
AI Integration
Integrate, build and scale AI-powered applications

Give me summary sales on november
Type your prompt here...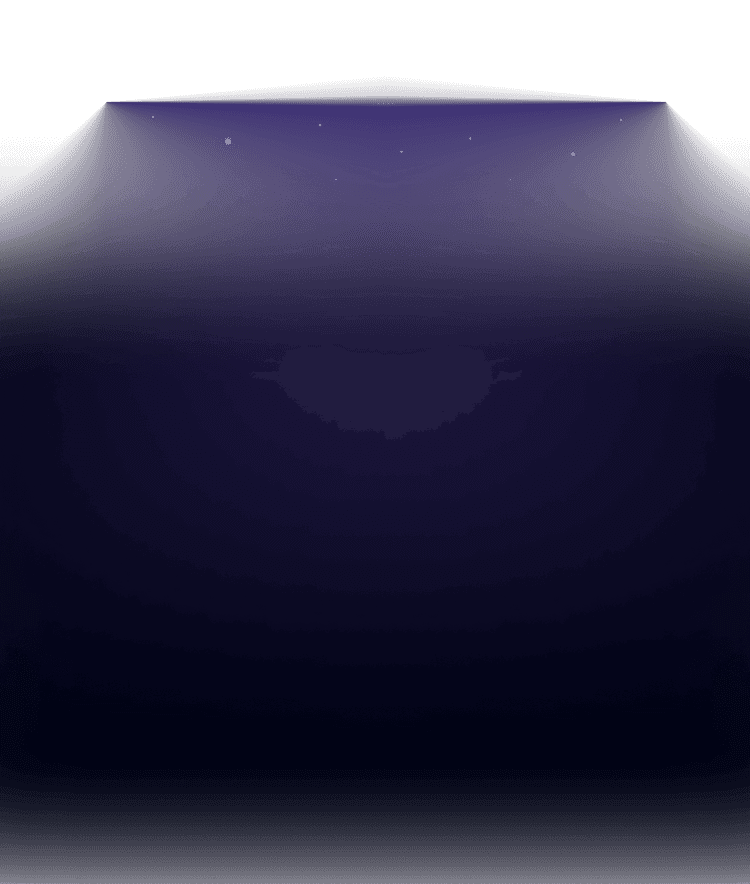 Our network
As ex-founders, we have established connections with some of the world's leading funds. We can assist you in securing the necessary funding for your product.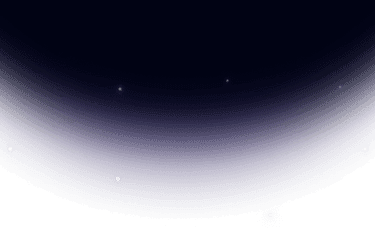 Get it right the first time.
Build it with the experts.
Let's Chat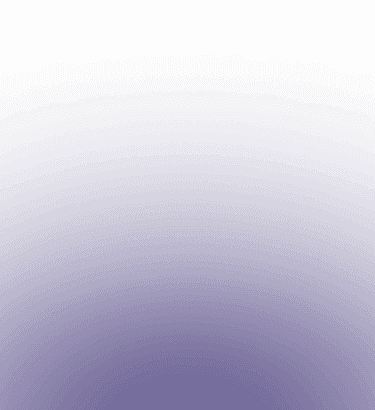 Lyra Technologies
Product studio based in Australia
founders@lyratechnologies.com.au
© 2023 Built with ❤️ by Lyra Technologies